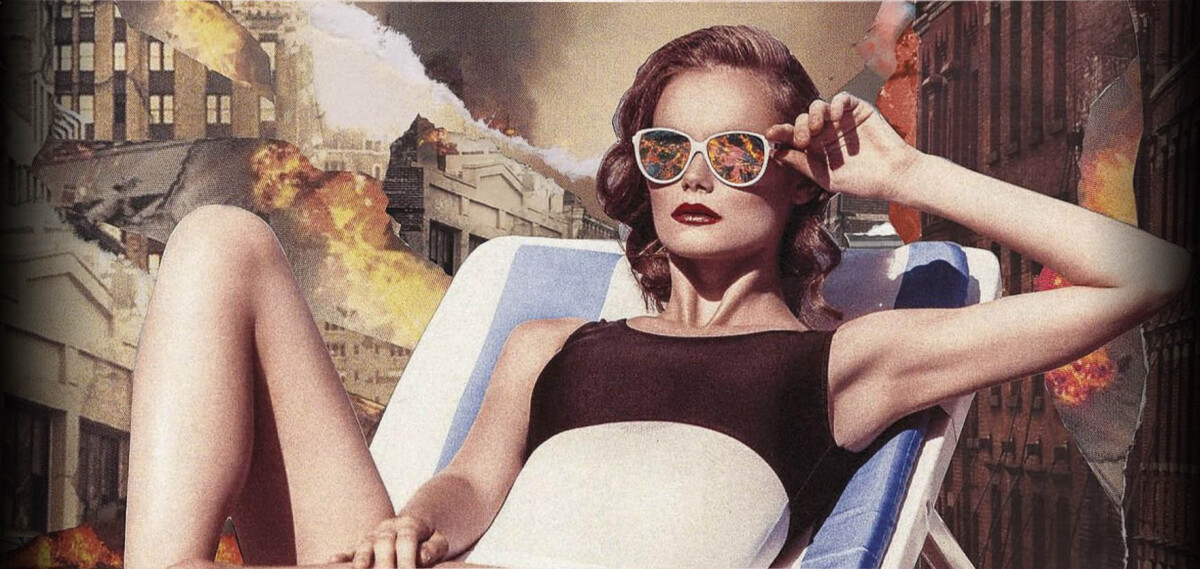 ARE YOU DONE WITH ME… AND IF YOU WON'T JUST LET ME BE… I TRY TO UNDERSTAND… DELAIN er ei gruppe som jeg virkelig har fått sansen for i det siste. Musikk er for meg terapi og inn i mellom trenger en sårt å høre på musikk. Om en jobber, skriver eller rett og slett sitter og drømmer seg bort. Skal innrømme at jeg ikke har hørt om gruppen Delain, men etter å ha hørt en del på gjengen i det siste har de klart å krype under huden min med sin musikk. Rett og slett fantastisk og ei gruppe jeg selvsagt vil anbefale dere andre å høre…om du liker rock da vel og merke. 
Her er ei låt som virkelig har fått kjørt seg, nemlig "Are you done with me". Rett og slett ei nydelig låt. 
Har du hørt om Delain? Hva synes du om låta?